Unique Attachment - Breastfeeding Support
Breast Feeding Support in West Sussex
Breastfeeding is a learned skill which takes time to feel confident with.
There are often ups and downs along the way and this is normal, you and your baby are learning.

Please contact me if you would like a home visit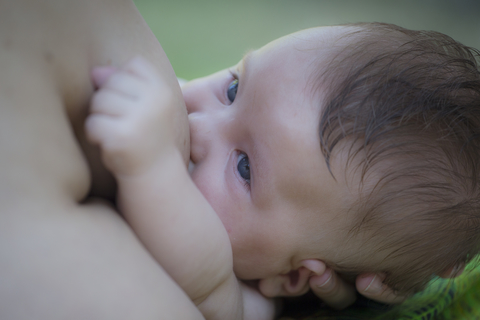 I can help you create that unique attachment with your baby with more than breastfeeding support:
I can do 1 hour home visits for £20 or 2 seperate 1 hour home visits to include support with a baby bath and baby care for £35
For 3 visits the charge is £55
Gift Tokens also now available, please contact for details
Please Contact Us to book a visit or for more information.
Milage free within a 10 mile raduis, 50p per mile after that.